ABOUT THE UNITED KINGDOM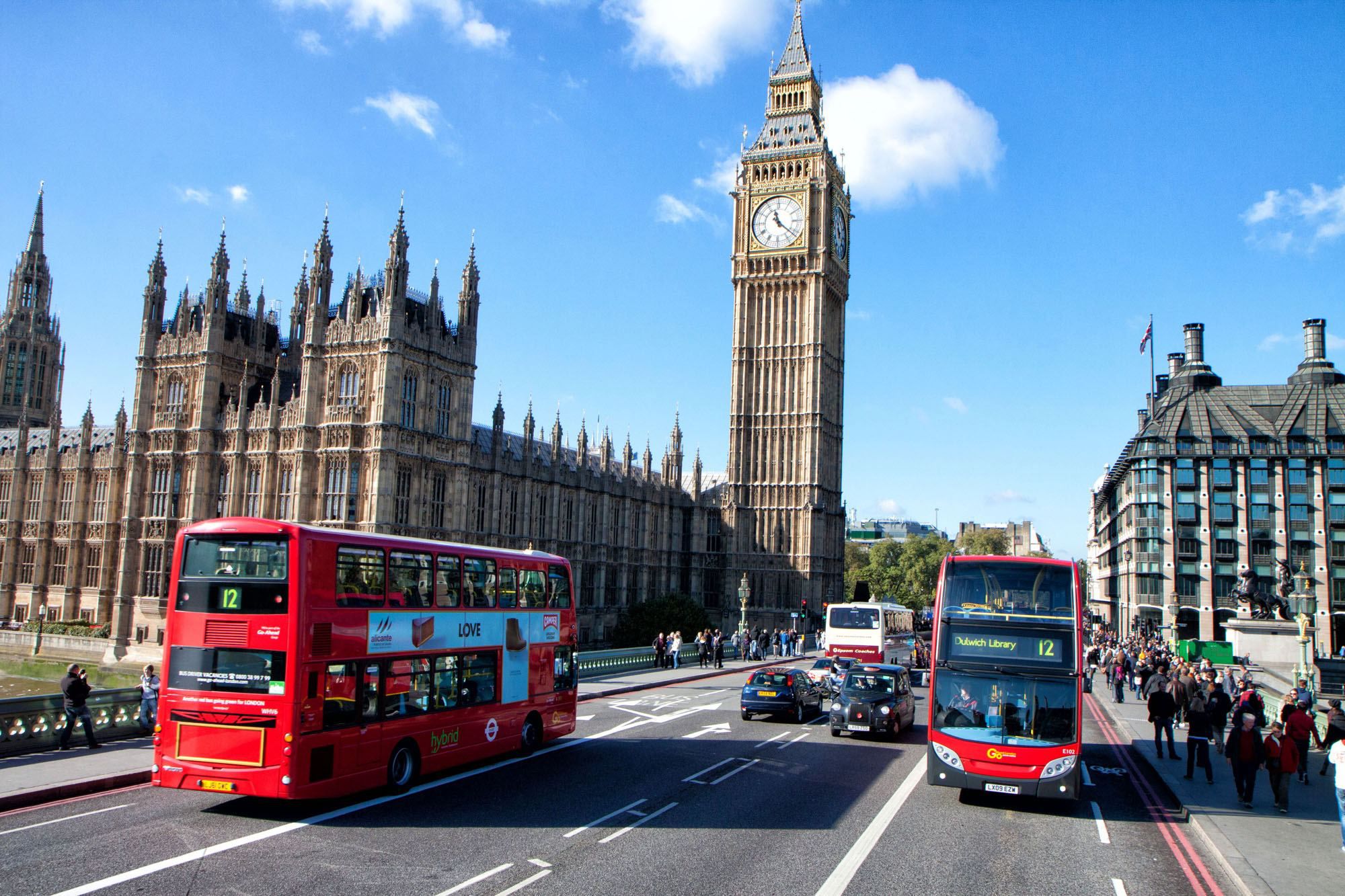 ABOUT THE UNITED KINGDOM
Experience some fine British food, spectacular sights and London life whilst visiting the UK. Visit Scotland's sparkling lochs and moors, experience a true culture tour round some of the world's most illustrious museums, and witness the beauty of some of the oldest castles and monuments around.
England's capital city London is one of the world's busiest hubs for business, economics and political influence in both Europe and abroad. With many recognizable landmarks such as Big Ben, the London Eye and St. Paul's Cathedral, London is a must-see on your trip to the UK.
OUR COURSES
Courses that teach skills for life and improve English speaking ability. Our carefully crafted programmes offer a fun, communicative and challenging educational experience.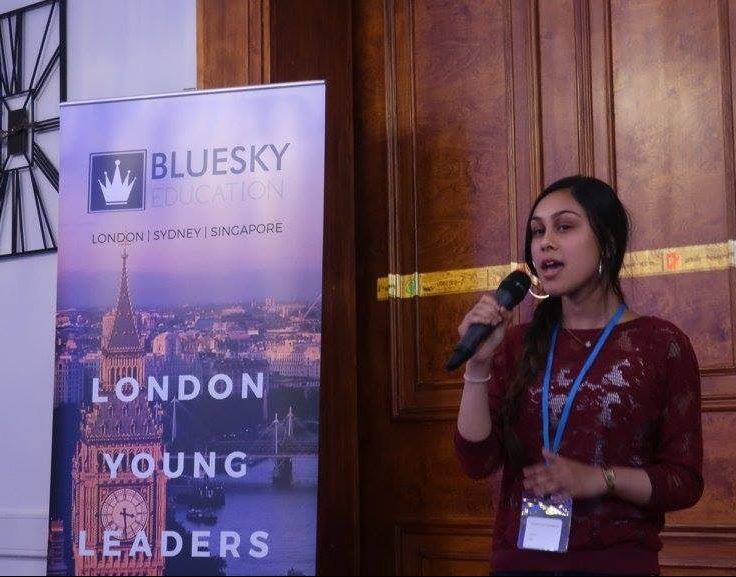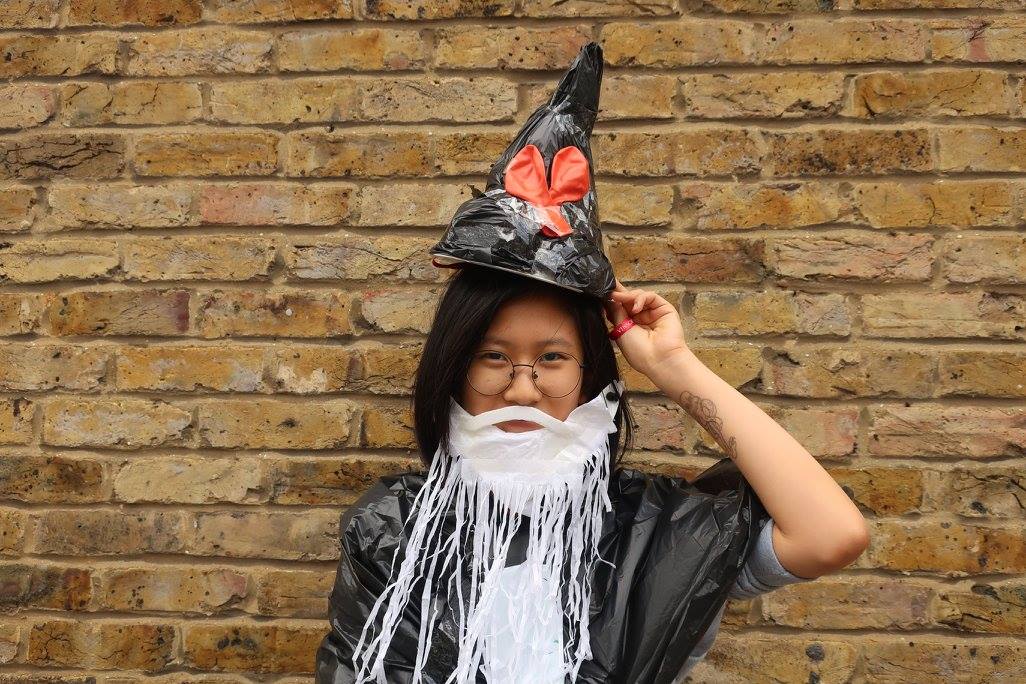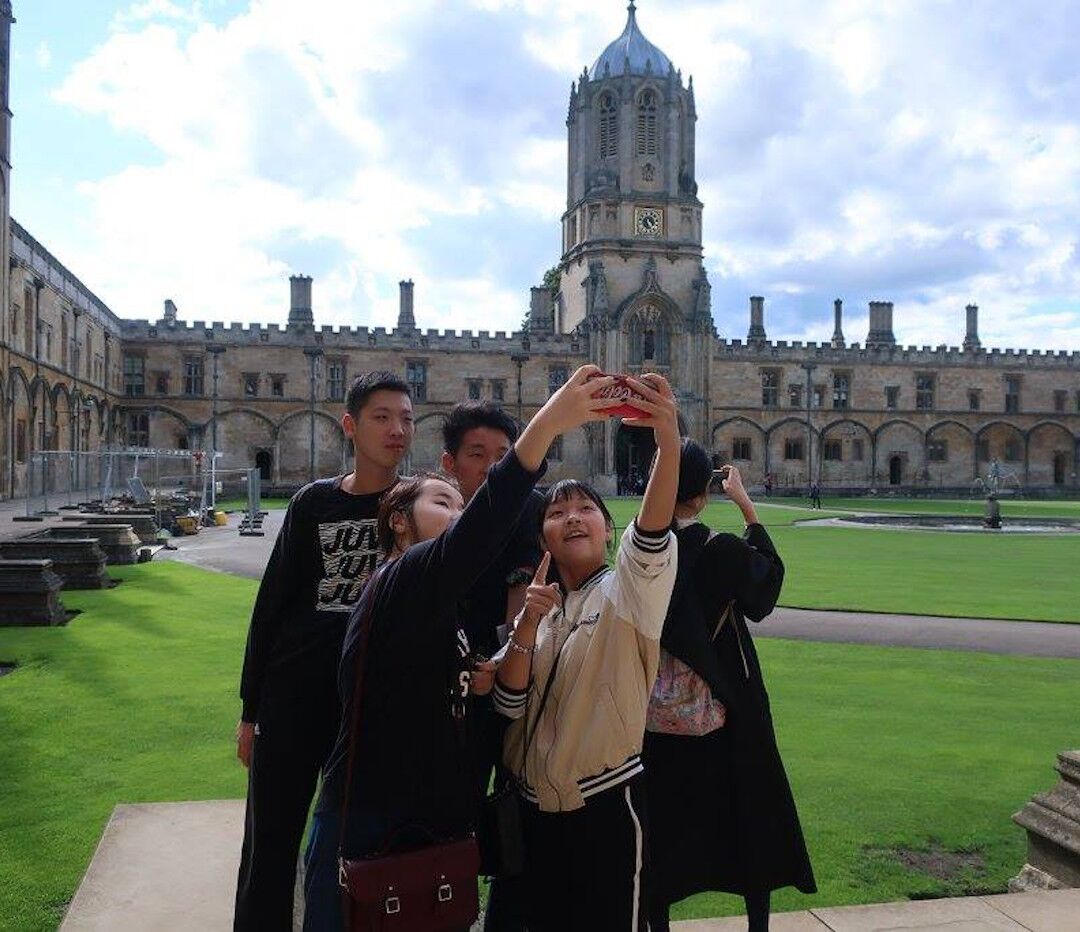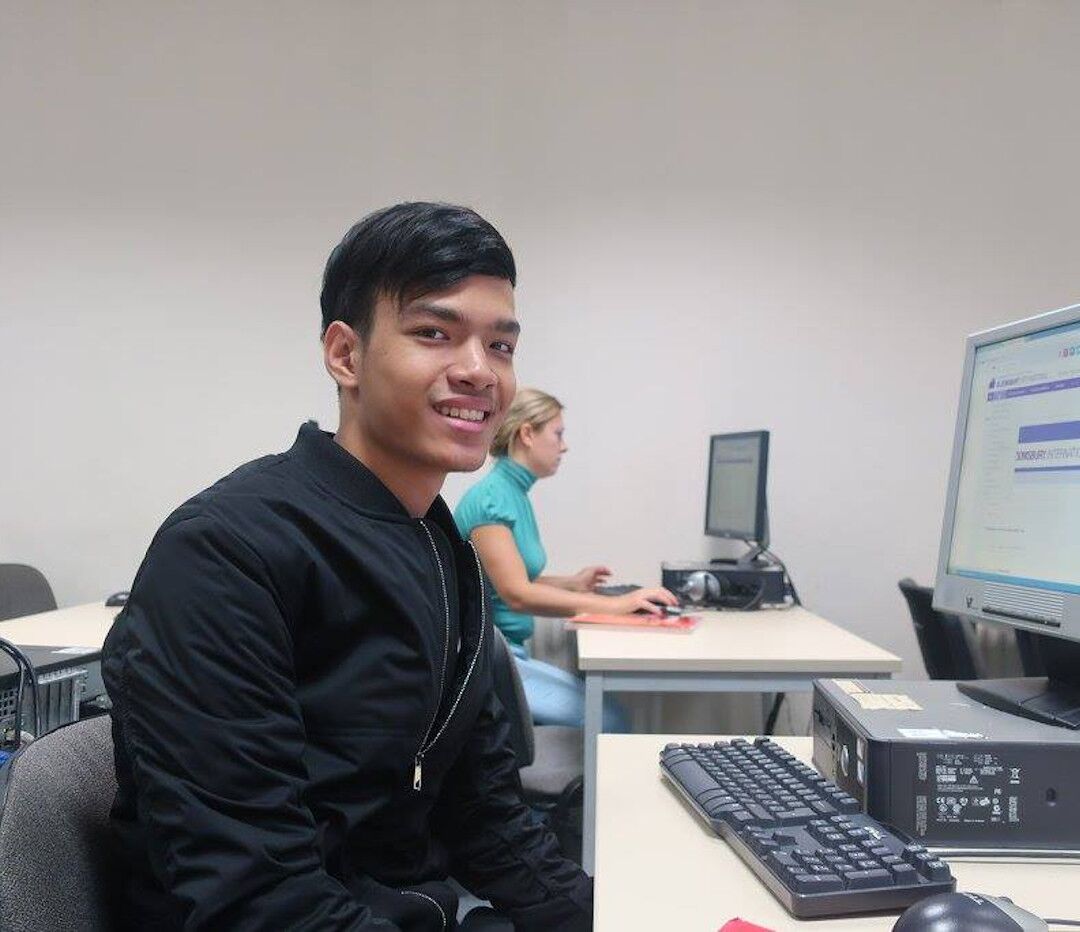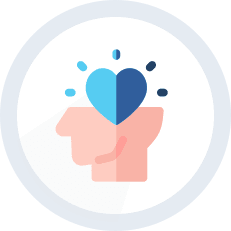 INSPIRING LESSONS
Interactive, engaging and communicative based lessons inspiring a next generation, no matter what programme students are studying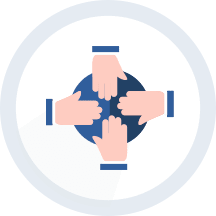 ACTIVITY PROGRAMME
Full activity programme with local trips, visits to famous locations and team building tasks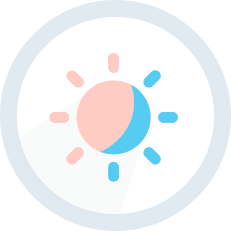 FULL DAY EXCURSIONS
Excursions by private coach to historical and significant towns and cities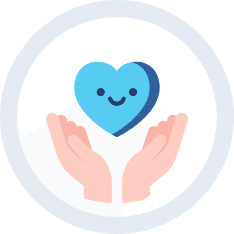 ACCOMMODATION AND MEALS
Our all-inclusive programmes provide quality accommodation and all meals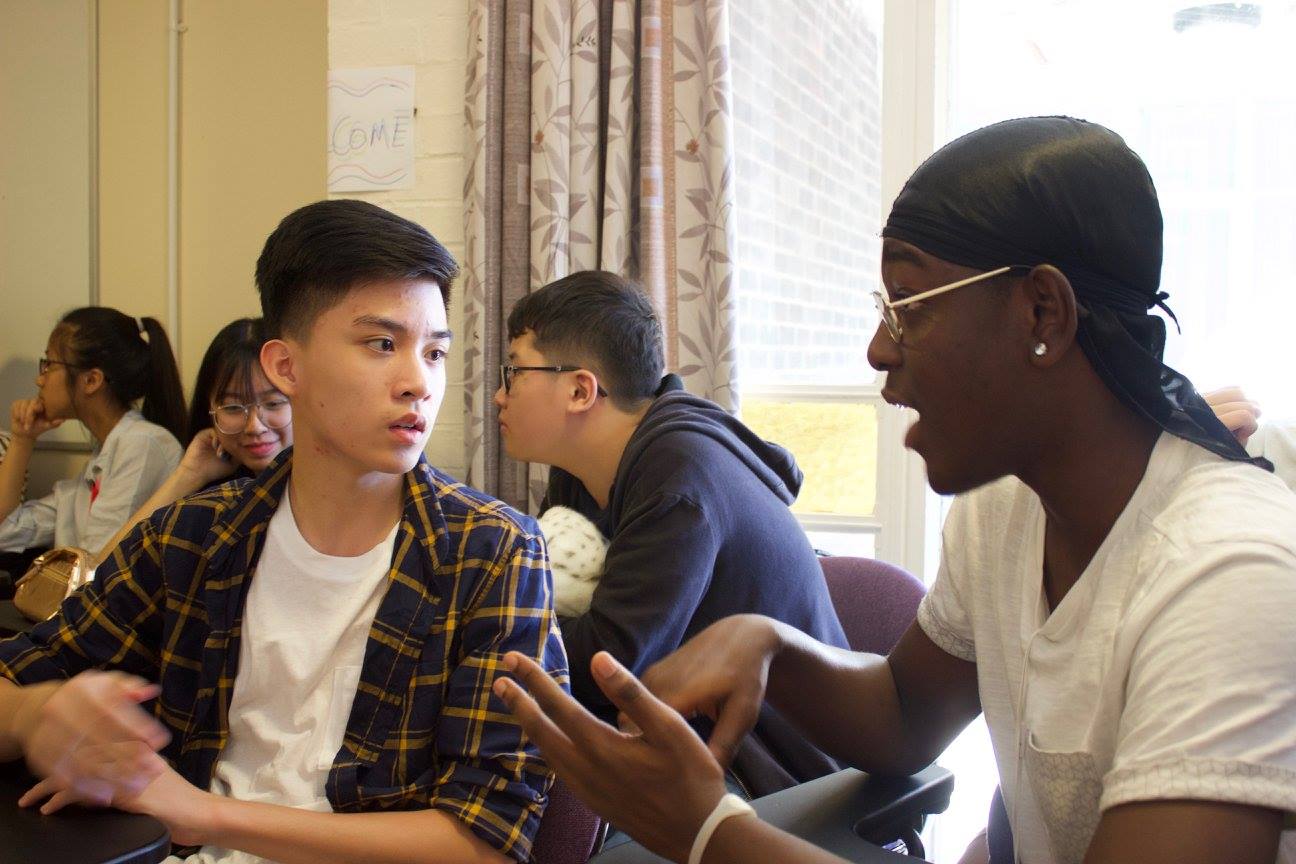 University College London, Ifor Evans Hall
Ifor Evans Hall, 109 Camden Road, London NW1 9HZ
Situated in the heart of vibrant Camden Town, UCL Ifor Evans Hall has all the necessary comforts and provides easy access to everything central London has to offer. UCL Ifor Evans Hall offers simple, warm student living. All rooms are spacious singles with a bed, desk, wardrobe and sink in each room. Classrooms are on-site alongside a common room, music room, laundry and sports facilities. The canteen serves delicious, hot food daily. Cosmopolitan Camden also offers food from all over the world, along with popular high street shops.
FACILITIES DETAILS








London School of Economics, Bankside House
LSE Bankside House, 24 Sumner Street, London SE1 9JA
LSE is a leading university in the UK, renowned worldwide for its leadership in social sciences. Ranked 25th in the Times Higher Education World University Rankings 2018, the university is recognised among the world's best across a range of disciplines.Famous alumni include Mick Jagger, David Attenborough and Kaushik Basu. Lucky students may get a view of the Thames from their bedroom!
FACILITIES DETAILS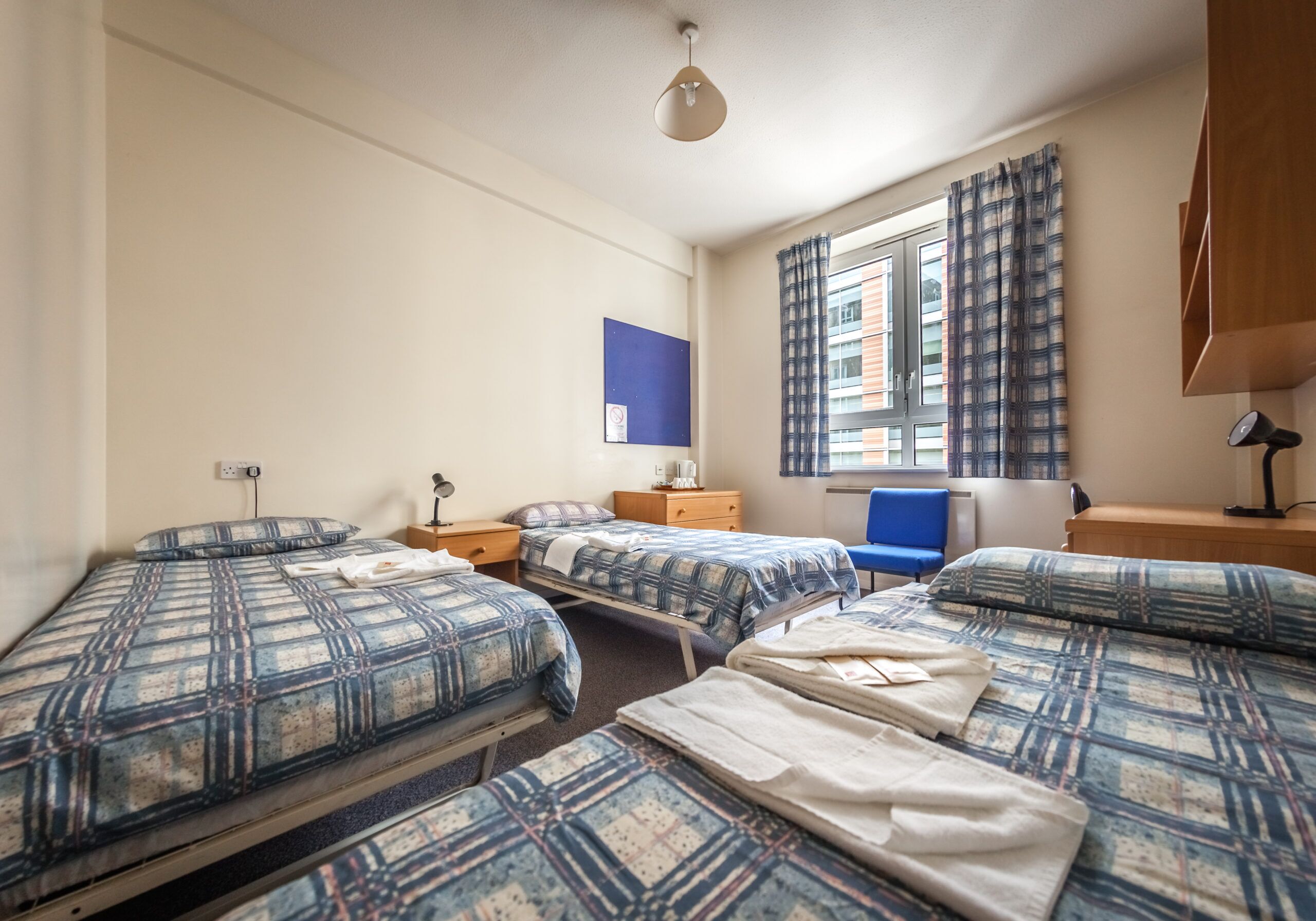 Colindale and Willesden Residences, Stay Campus
16-28 Charcot Road, London NW9 5WU
Newly opened in 2017, Colindale offers beautiful, compact bedrooms. Bedrooms are all en-suite, and at the touch of a button, beds can be hidden away to reveal spacious areas for study or relaxation. Students can also chill out in the modern, stylish common areas. Willesden is stylish, yet safe and designed for junior groups. Students have a range of facilities to fill their spare time, such as a media lab, pool table and TV lounge.
FACILITIES DETAILS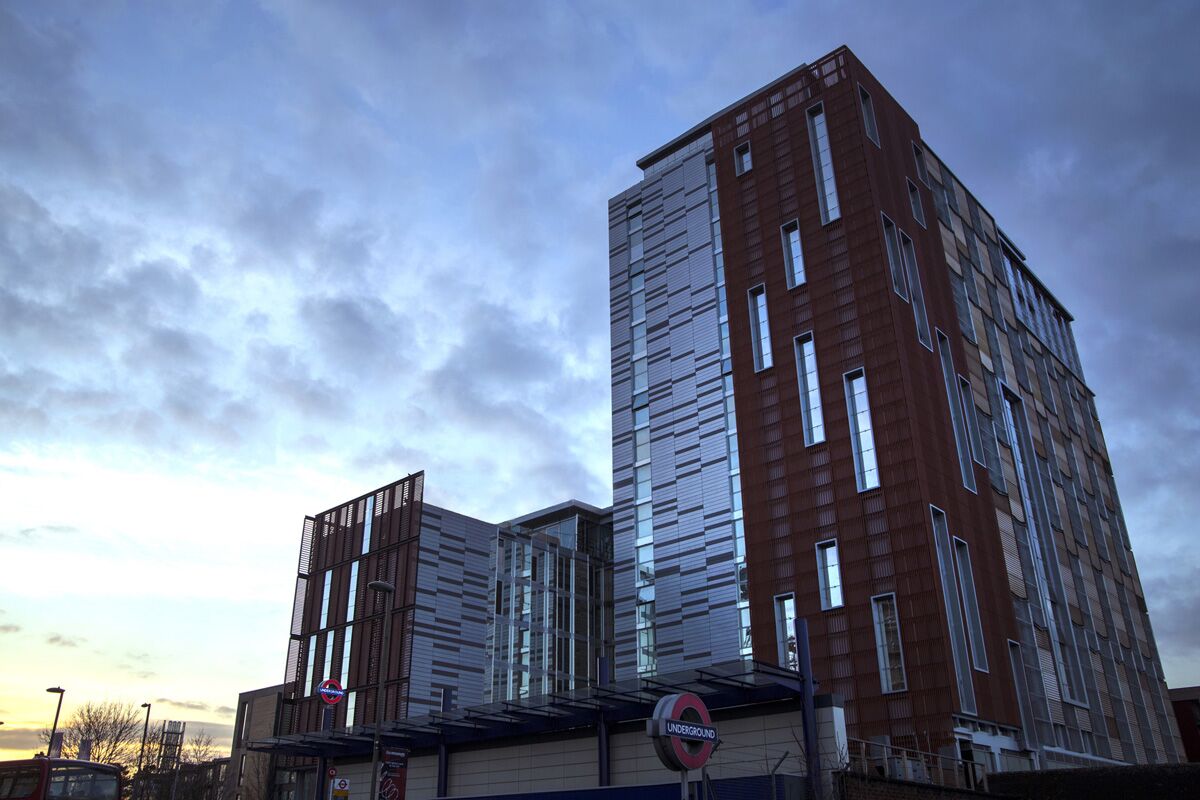 What Our Students Are Saying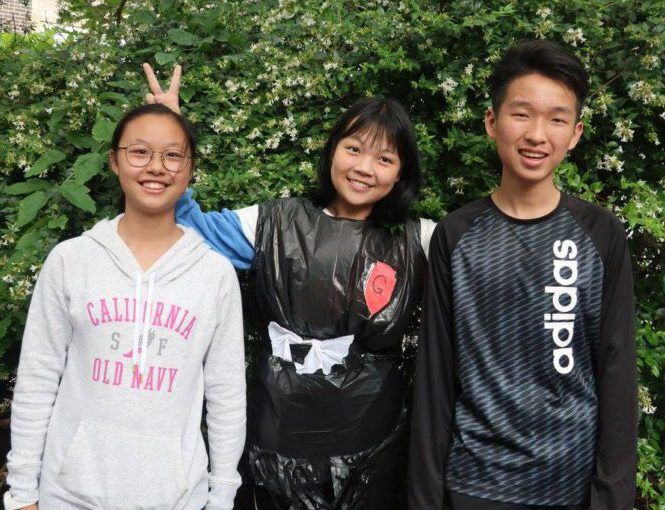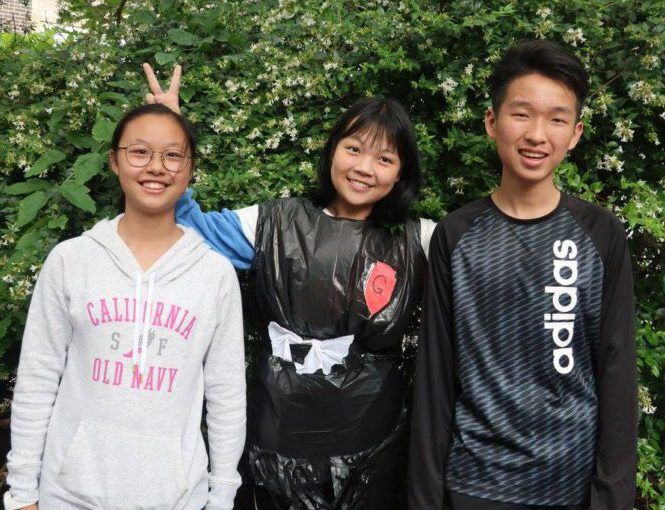 What Our Students Are Saying
I really want to thank not only my teachers but all the BlueSky staff that made the last two weeks so memorable. I got a chance to try many things I would never do at home and I feel much more confident speaking English than I did before.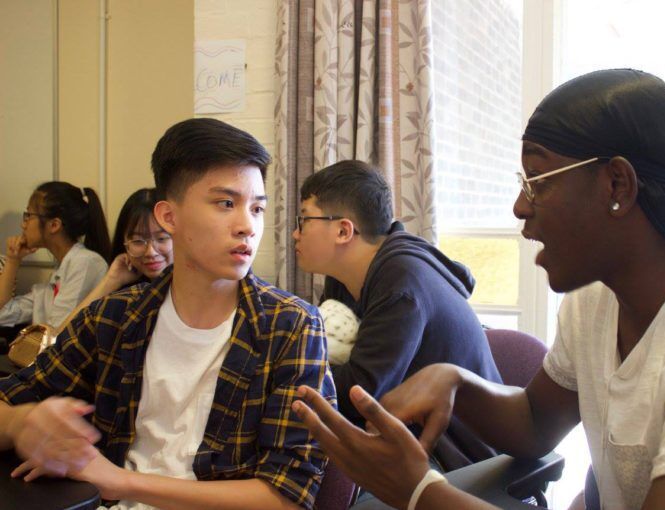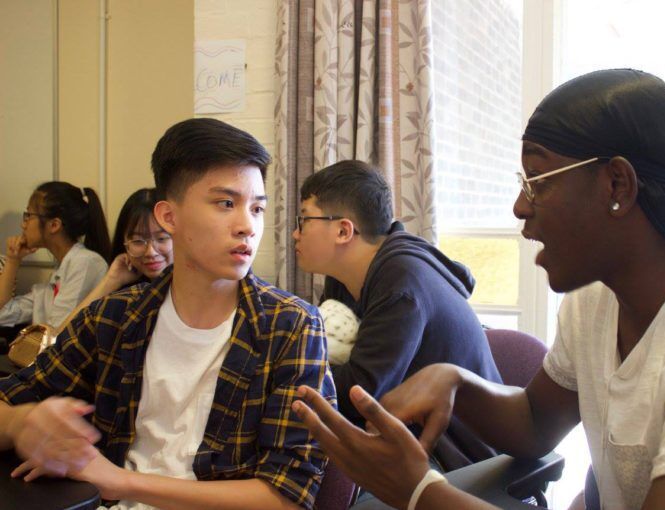 What Our Students Are Saying
I learned so many new things during our public speaking camp in London, how to engage an audience, how to present information, and even how to dress. I feel like I can accomplish much more now with my new skills. While we were here we saw many famous places where important speeches were given, I hope this could be me some day.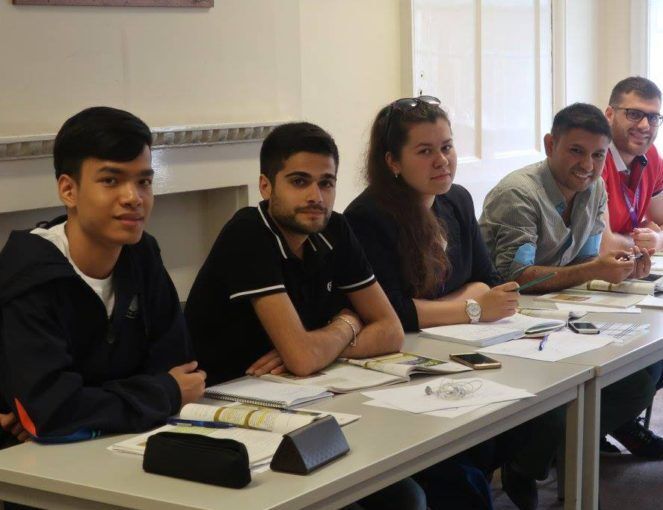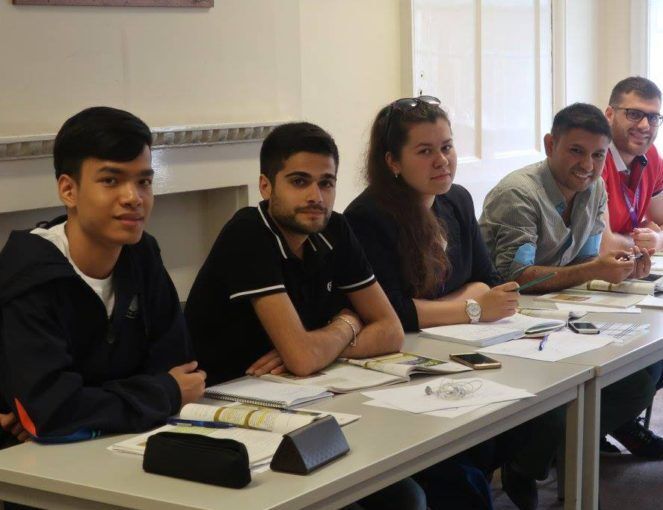 What Our Students Are Saying
Going to London was such a special experience for me. My teachers made sure I learned many new things and I saw so many interesting things. Universities in London are so amazing, after this camp I hope I can come back to UK for study someday.
What Our Students Are Saying
I always love Harry Potter so I was very happy to see Harry Potter studio and see Oxford, it was like a real castle, there's nothing like it at home. I also enjoyed getting a chance to do acting. I have always been too shy but my teachers and new friends always encouraged me! I feel I much more confident in front of other people now, I hope other students can have the same experience.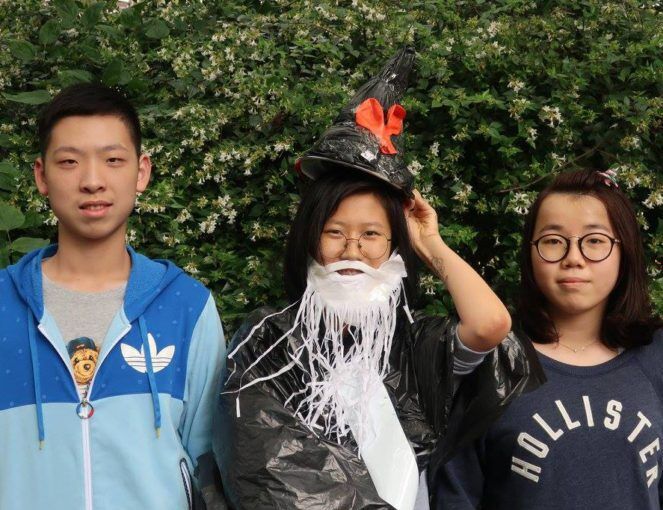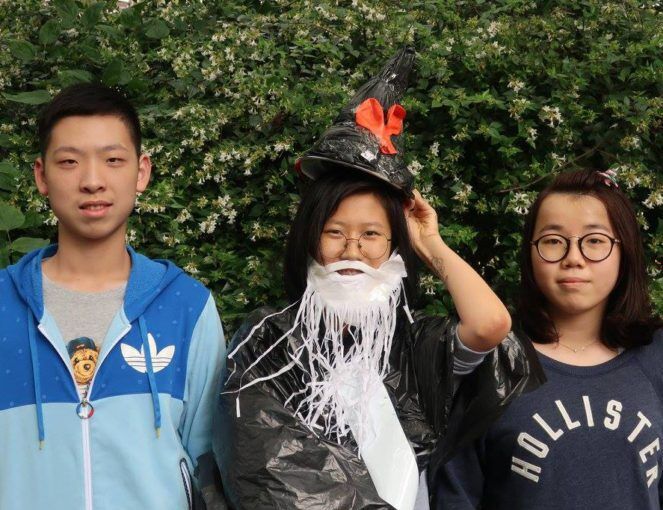 What Our Students Are Saying
I loved all the history we could see in London. We got opportunities to see many famous places and we always were doing something fun. I especially liked getting to play British games like ultimate Frisbee, I never tried before and it was lots of fun.
FAQs
Where do I sign up?
If you are keen to sign up for a programme, you are encouraged to do so online at the course page. All courses are priced in USD.
What confirmation do I get once I sign up?
You will be issued a receipt upon signup, and we will contact you within 24 hours to verify your registration and answer any queries you may have. If you haven't received any emails or calls from us, please let us know at support@blueskyeducation.com
I don't have a credit card, can I pay in cash?
We regret that we are only able to accept payment by Visa, Mastercard, American Express or telegraphic transfers. Please contact us if you wish to make a telegraphic transfer.
Can I get a refund?
If you are withdrawing from a programme 90 days before its commencement, you can get a full refund minus the administrative fees charged by the credit card company/bank. You will be allowed a refund of 50% for cancellations within 90 days, and no refunds will be allowed within 2 weeks from commencement.
What is the minimum requirements to join the programme?
Participants should be able to communicate in basic English and are able to move around easily within the campus. Note that some campuses are not wheelchair friendly. They should also have individual travel documents with at least 6 months validity, and possess the relevant visas for entry into the respective countries. Please see the country pages for more information.
What is the average age of the participants?
Our participants range from 7 to 18 years old, and we will pair them up by similar age and gender.
What safety measures does Bluesky practice?
At every camp we will have at least one trained first aider who will be present on site and during all activities and excursions. In the dormitories, our staff conduct regular checks throughout the day and night, with a roll count in the morning and before lights out.
Are the participants insured?
BlueSky is insured by public liability insurance but for individual students they should purchase their own travel and medical insurance. A detailed policy schedule is available at https://www.bluesky-education.com/policy.html.
What is your safety track record?
In all our years of running programmes, we have never suffered a major incident. In the course of outdoor activities, our staff are trained in first aid and will always try to prevent accidents like knee scrapes and falls.
Are students allowed to talk to parents during the camp?
Yes, they are allowed to call parents during the evening before bed and if there is an emergency. We encourage both parents and students to not be in constant contact throughout the day as it is distracting from their lessons and activities.
What if my child gets homesick?
It's not unusual for children, especially younger ones away from home for the first time, to feel homesick the first few days. Most get over it quickly and go on to have a wonderful time. We provide structure and keep campers busy from the moment they arrive, which helps to shift their focus away from home to new friends and having fun. By the end of the first week, the routine is familiar and the homesickness has passed for the majority of campers.
Will I receive a certificate at the end of the course?
Yes, students will receive a certificate of completion if their attendance is at least 90% of classes. We require students to attend all classes, except due to health reasons.
Where do students come from?
Our students generally come from all over the world. Naturally, for Singapore and Australia camps, more students from the Asia Pacific region are expected due to their geographical locations.
What is the class size of Leadership & Public Speaking classes?
Maximum class-size is 25 students in Singapore and Sydney camps, and 20 students in London camps.
How many hours of lessons will there be?
All courses will offer a minimum of 12 hours of cultural workshop lessons or Leadership and Public Speaking classes per week.
Will Blue Sky Camp staff supervise students 24/7?
Yes, Blue Sky staff operate according to Child Safeguarding laws and best practice. Students will be supervised at all times with staff staying in the same accommodation as our students. Additionally, group leaders accompanying students will also stay in the same accommodation to ensure appropriate cover.
How does day at a camp typically look like?
Check out our photo galleries to see our participants in action, and see our detailed schedule for the full course details.
What are camp attractions and excursions?
We have a carefully selected list of attractions at destination cities to give students a chance to get to know the city, as well as to visit educational centres, historical monuments and museums. Visits to famous universities and college campuses have also inspired our students to strive for academic excellence.
What are typical camp team building activities?
Our Camp Facilitators are trained to run fun-filled team-building activities. Debriefing after the activities will help students to understand main leadership & team-building learning points.
Are classes and hostels in the same place?
Depending on the allocation of hostels and classrooms, classes and hostels may be at the same university or school, or otherwise.
Will boys and girls stay in the same or separate hostels?
Boys and girls will be placed in separate rooms. They could be on different floors or on the same floor. Typically escorting teachers/adults may stay on the same floor as students for easy group control, and on-site staff regularly check to make sure students are safe and in their rooms.
If students have special dietary needs, can it be accommodated?
Yes, all of our meal providers are able to meet any dietary needs. Please fill in the health information form attached in our student registration form.
How do we know students are safe?
Students will be attended at all time by your own escorting teachers/ adults, as well as our camp managers and facilitators. Our hostels are typically equipped with surveillance system and guards. Students are not allowed to be out after 10:00pm.
What insurance does BlueSky have?
All students and their activities are covered under our public liability insurance. At the same time, all students attending BlueSky camp are required to buy comprehensive travel insurance which cover overseas medical expenses, personal content etc…
Is there 24/7 emergency number to call?
Yes, we will provide 24/7 emergency number to your camp escorting teachers/ adults and students.
How can parents monitor where the students are?
Our students have a full programme of classes and activities, and as such we know where they are. At night time, we will also have checking procedure to make sure all students are in their rooms.
What should students pack for the camp?
Students should pack clothes appropriate for the weather in the destination city during the holiday camps. Note that London could be chilly all year round, so always bring something warm, just in case. Students should also pack at least one set of formal wear/shoes for the Finale Night. Students are recommended to bring a hoodie or light jacket as classrooms are often air-conditioned and sometimes students may feel cold. Students are also recommended to bring comfortable walking shoes as students will do a lot of walking in destination cities. In an effort to reduce our carbon footprint we also ask students to bring refillable water bottles that they can carry with them on excursions. Our destination countries may have differently shaped power outlets and voltages than your home country. Students should bring a power adapter along with whatever other chargers or electronic devices they may need. We also recommend students to pack props which they may want to use in their Talent Show.
CONTACT US
Kemp House, 152 City Road, London EC1V 2NX United Kingdom
724 Botany Road, Mascot, Sydney NSW 2020, Australia
5 Temasek Blvd, Floor 17, Suntec Tower 5, Singapore, 038985