WE OFFER INNOVATIVE STUDY TOURS GLOBALLY
BlueSky Education offers short-term study tour programmes that teach skills for the future and build confidence in speaking English across 3 countries and also online.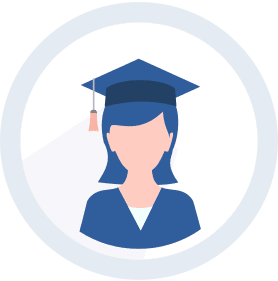 Highly qualified teachers & experienced staff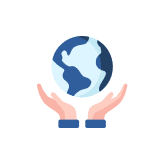 Study onsite at Universities & Boarding Schools worldwide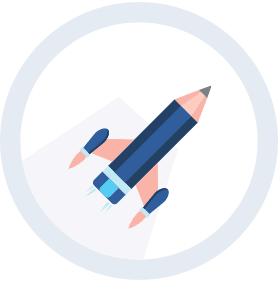 Unique range of programmes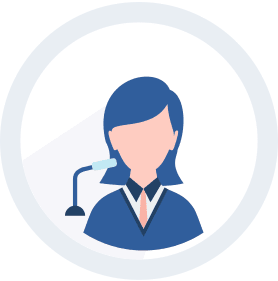 Years of experience running camps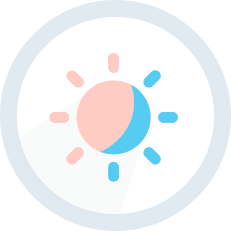 Impeccable safety record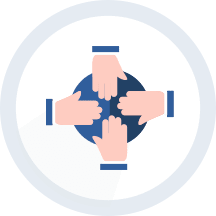 Development of life skills
NEWS AND EVENTS
News
International College Management Sydney (ICMS) will be on offer for groups to both stay and study at starting in 2020.
What Our Students Are Saying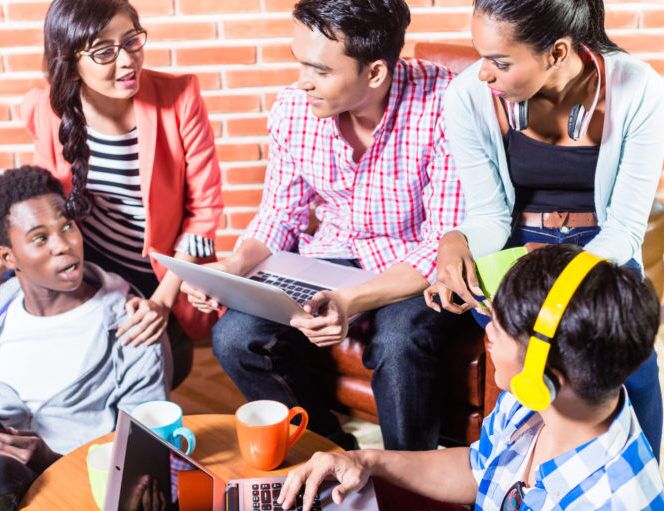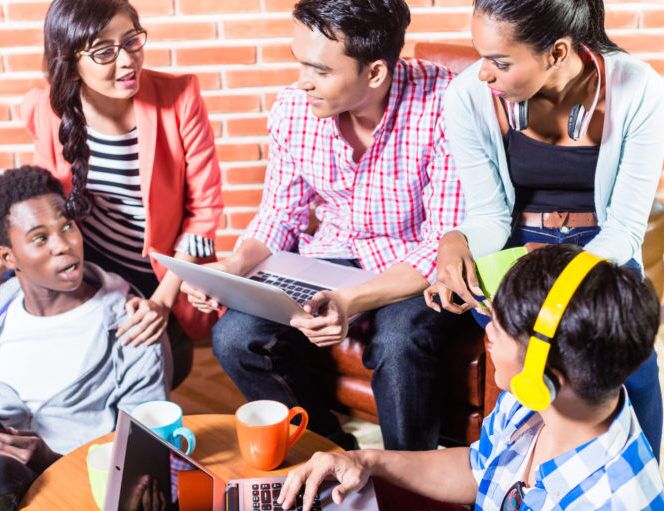 What Our Students Are Saying
I would like to take the time to thank you, Juel, Maddy, Nathan and all the other organisers for providing such an informative and engaging programme. I believe that I am learning a lot from this process, whilst enjoying the various opportunities offered.
What Our Students Are Saying
I am amazed by the amount of preparation behind each trip from. Kelvin [Teacher] in particular added engaging and advanced elements to the public speaking course. Overall, it was a fascinating experience.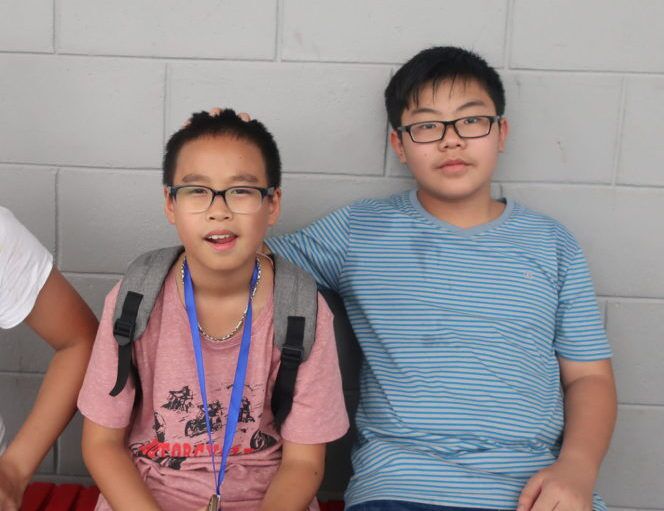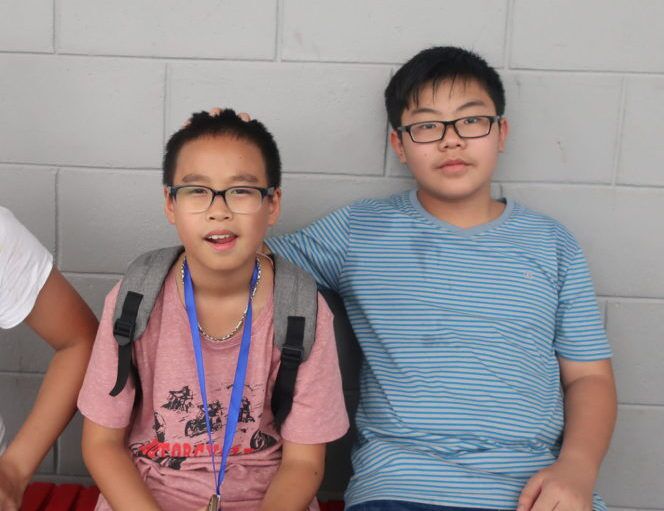 What Our Students Are Saying
My teacher is Ms Brianna. I love to study in her class because she is really comfortable and really friendly and one of my favorite classes was how to use humor in my public speech. I don't consider myself as a funny person and sometimes my speech can be quite boring but after her class, I learnt to use humor and improved my public speaking skills to be more interesting and exciting for the audience.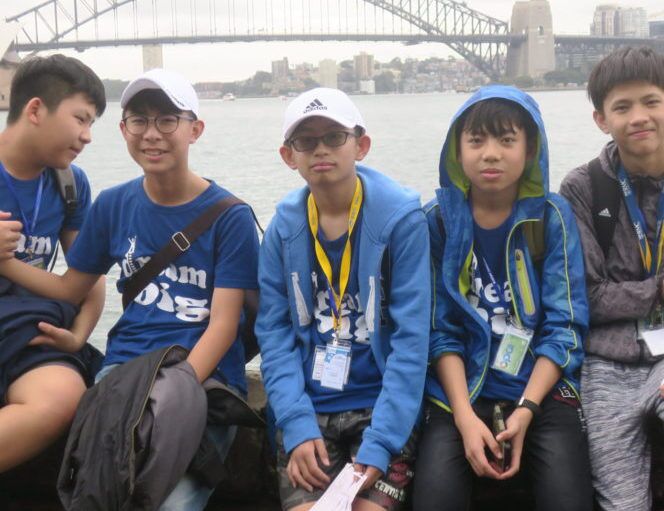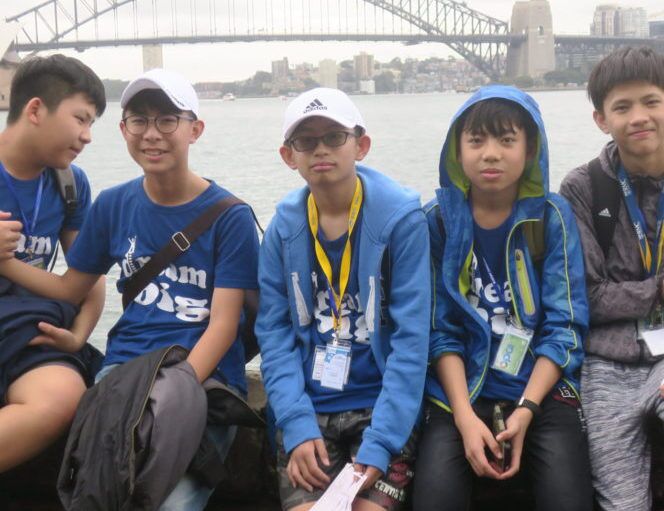 What Our Students Are Saying
My favourite activity was the visit to Bondi beach because it was very competitive and I had the chance to meet different kinds of students and friends, especially the fusion students in Australia. It was very fun. It was the first time we played this kind of sports, I think it is a very good game. I really enjoyed the view of the sea and the beach. I spent a lot of great time playing with my friends. I think the weather of Sydney is very suitable for a beach and I think that you will all love it when you go there.
SUBSCRIBE TO OUR NEWSLETTER
United Kingdom
Kemp House, 152 City Road, London EC1V 2NX United Kingdom
Australia
724 Botany Road, Mascot, Sydney NSW 2020, Australia
Singapore
5 Temasek Blvd, Floor 17, Suntec Tower 5, Singapore, 038985