ABOUT US
ABOUT US
BlueSky Education provides short term, skills based programmes for students in the UK, Australia and Singapore/Malaysia. Our courses are designed to make students ready for their future with a variety of programmes which cater to skills needed in the years to come, whether that be learning how to code in our Robotics programme, how to be business ready in our Business Management programme or how to become a fantastic speaker in our Public Speaking & Leadership programme. There is something for everyone at BlueSky Education and we want to students to come away with not only better English skills but also life skills which they can take with them through life far after camp has ended.
WHY CHOOSE US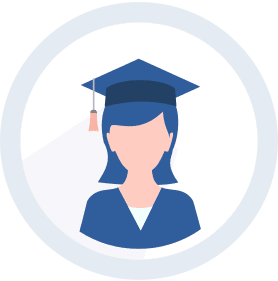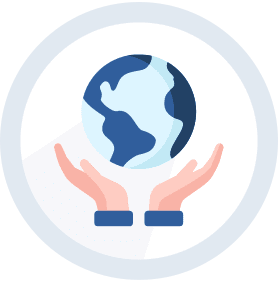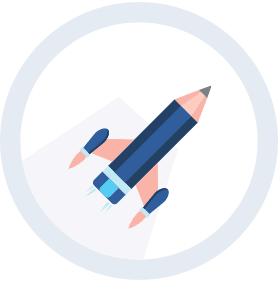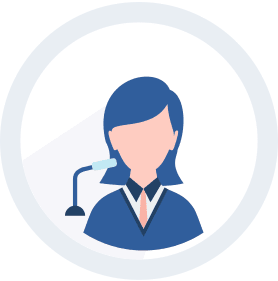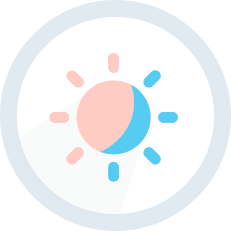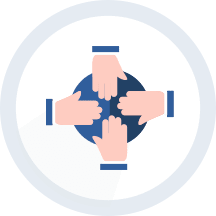 What Our Students Are Saying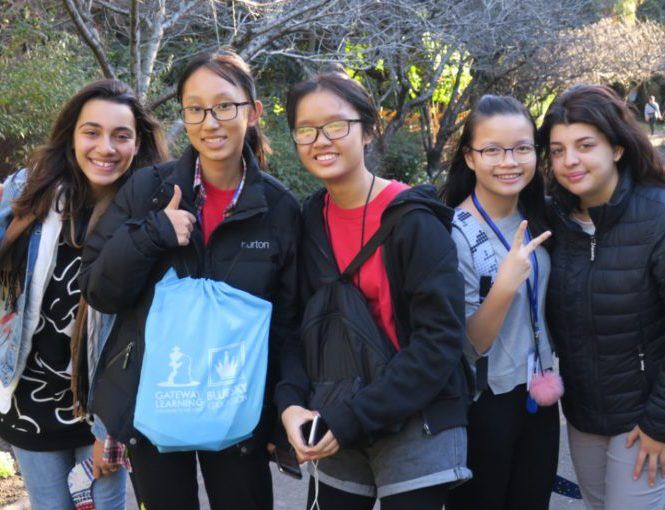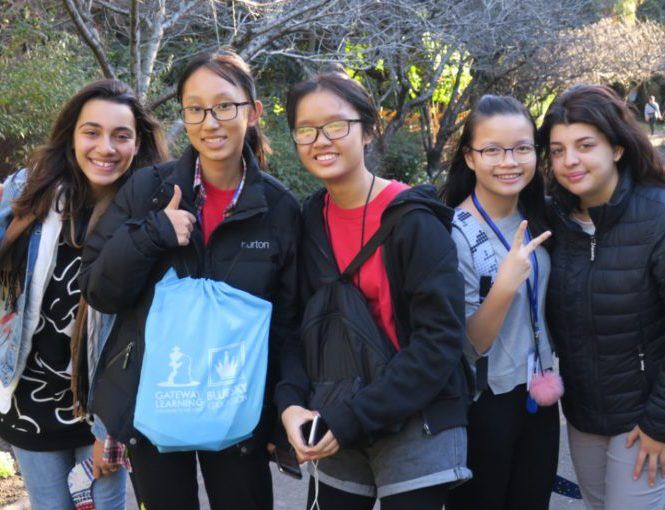 What Our Students Are Saying
I really liked getting to meet the Australian university students. They were very friendly and funny and told us a lot of stories about life at University in Australia. They tried to tell us many stories too. After we talked we all played "Bang!" It is a fun Australian game. When I go home I will teach my friends.
What Our Students Are Saying
I had so much fun, I think my robot was number one. I hope that I can come back again next year.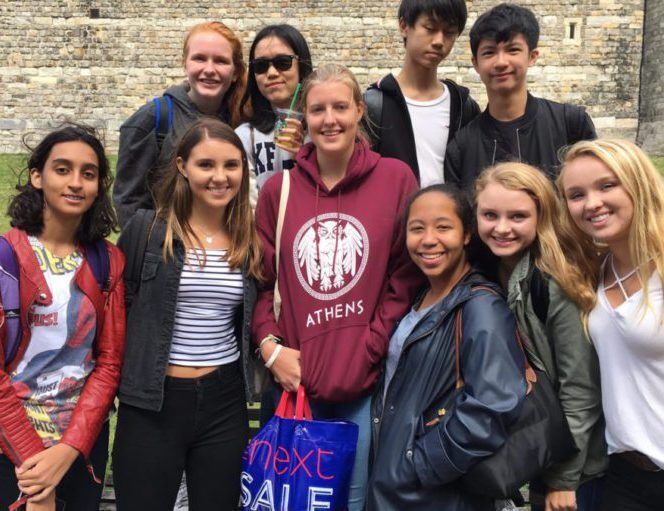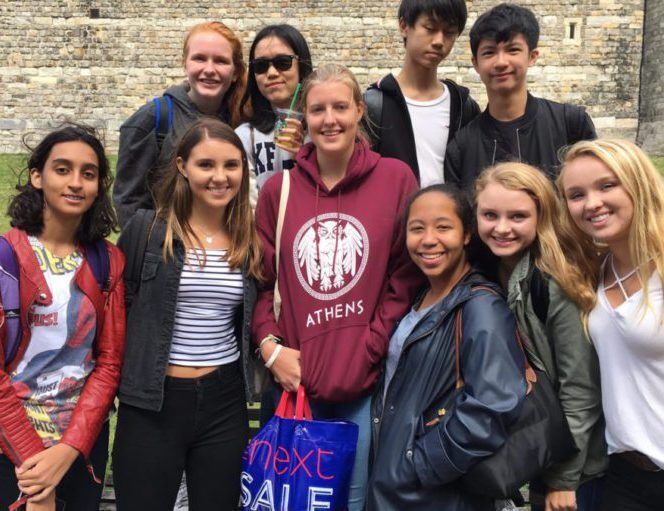 What Our Students Are Saying
I always loved Harry Potter since I was a kid, so it was so cool to see places from the story like Platform 9 and ¾ or the Church they used for Hogwarts great hall. It felt like I was in a story.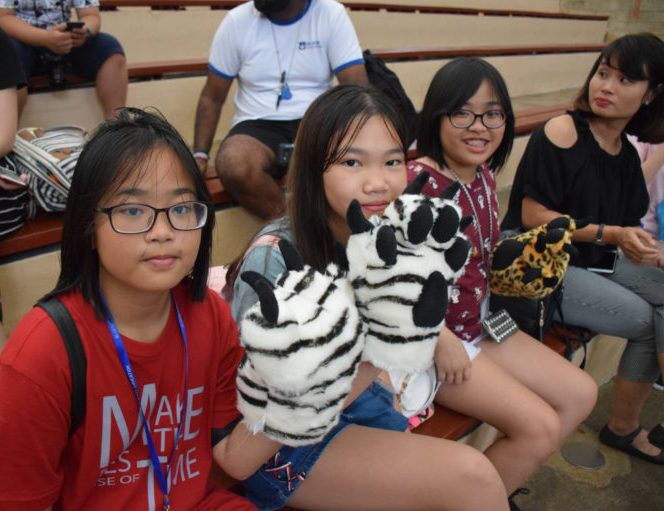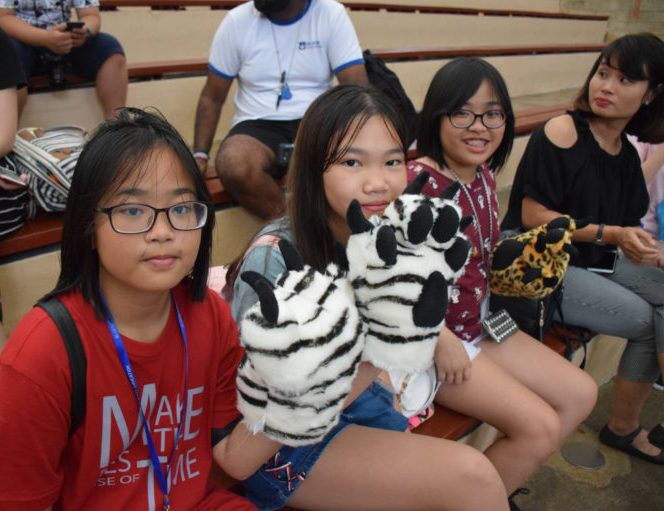 What Our Students Are Saying
I had a great time in Singapore, we got to see so many exciting places like the Singapore Science Centre, the zoo, and Universal Studios. I think I liked Universal Studios though best, the rides were so much fun.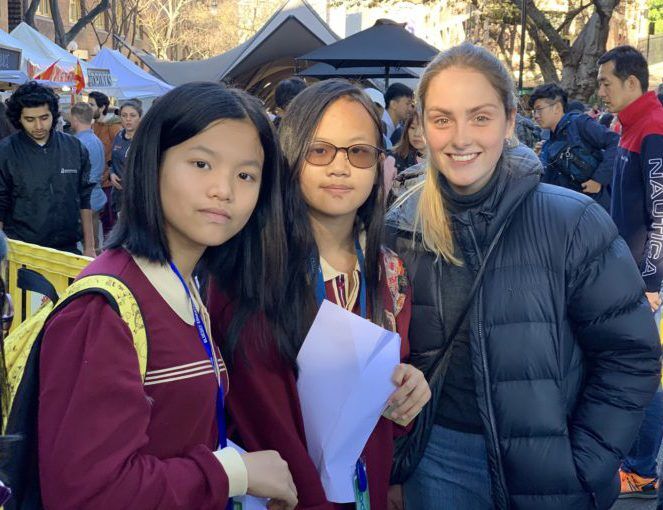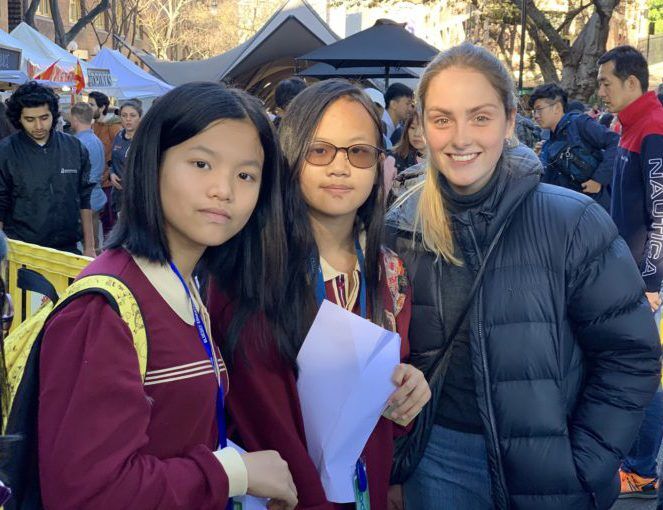 What Our Students Are Saying
My favorite part of the camp was going to Taronga Zoo. Many of the animals I had never seen before and I thought koalas and kangaroos were so cute! I bought a stuffed koala to bring back to Vietnam with me.
CONTACT US
Kemp House, 152 City Road, London EC1V 2NX United Kingdom
724 Botany Road, Mascot, Sydney NSW 2020, Australia
5 Temasek Blvd, Floor 17, Suntec Tower 5, Singapore, 038985
YOU MIGHT ALSO BE INTERESTED IN...